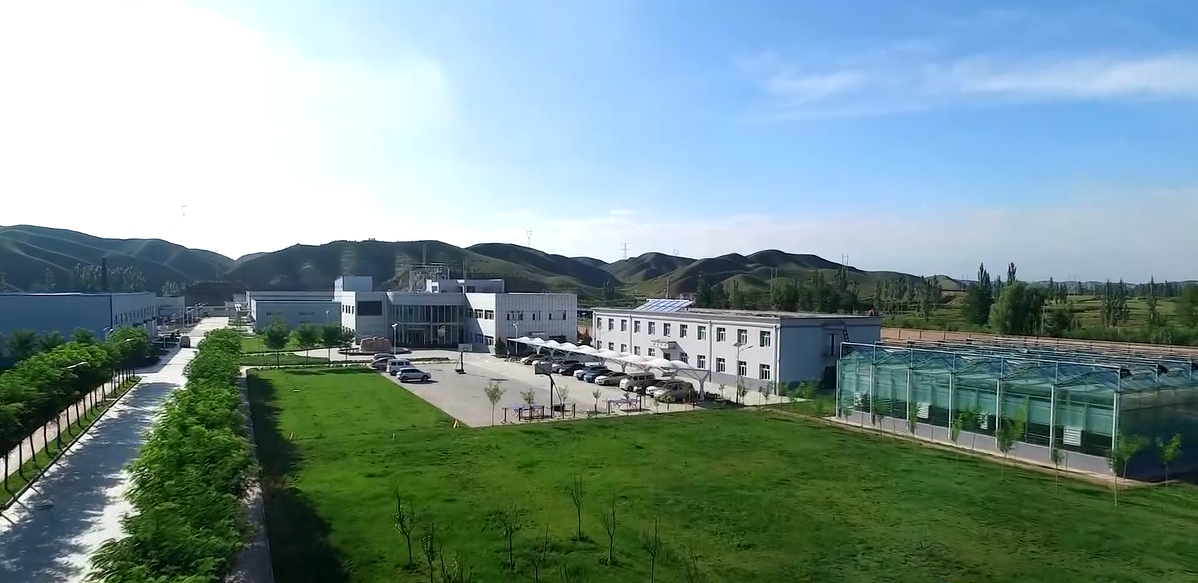 Founded in 1995, Fanzhi pharmaceutical has focused on the production of licorice extracts for more than 25 years, It is one of the top enterprises in the production scale and quality of licorice extracts in China and even in the world, and enjoys a good reputation in the industry.

Licorice products are widely used in medicine, food, daily chemicals, cosmetics, veterinary medicine, feed and other industries. More than 60% of the products are exported. They are mainly sold to the United States, Japan, South Korea, Italy, Spain, India, Russia and other countries. They are national high-tech enterprises.

The company has obtained the drug production license, the food production license, the certificate for foreign manufacturers of pharmaceutical products issued by the Ministry of health and welfare of Japan, and passed the GMP compliance inspection of the API monoammonium glycyrrhizate s in December 2019. The group standards of potassium glycyrrhizinate for cosmetics, potassium glycyrrhizinate for oral care products, glycyrrhetinic acid for oral care products, and stearyl glycyrrhizinate for cosmetics, which were drafted by Fanzhi in 2018, have been formally promulgated and implemented.

Fanzhi Lanzhou factory has several modern production lines that meet the GMP standards, and the whole production process is controlled in strict accordance with the GMP and ISO quality management system.